Musings has partnered with non-profits. research-based, and certification organizations so that we can confidently feature businesses, brands and products that are vetted to meet credible standards for sustainability, traceability, and safety.
MADE SAFE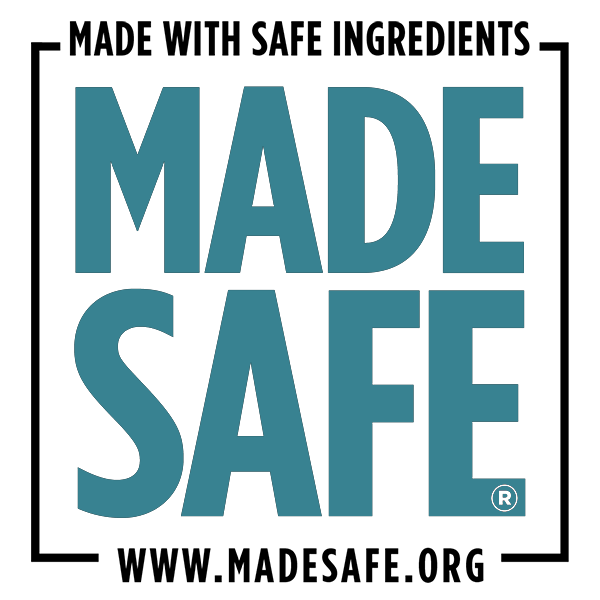 MADE SAFE is a non-profit organization that provides America's first comprehensive human health-focused certification for nontoxic products across store aisles, from baby to personal care to household and beyond. Their goal is to change the way products are made in this country to ultimately eliminate the use of toxic chemicals altogether. MADE SAFE makes it easy for people to find and buy products made without known toxic chemicals, give companies a road map for making safe products, and make it easy for retailers to select products that aren't known to cause harm.
Food System 6 (FS6)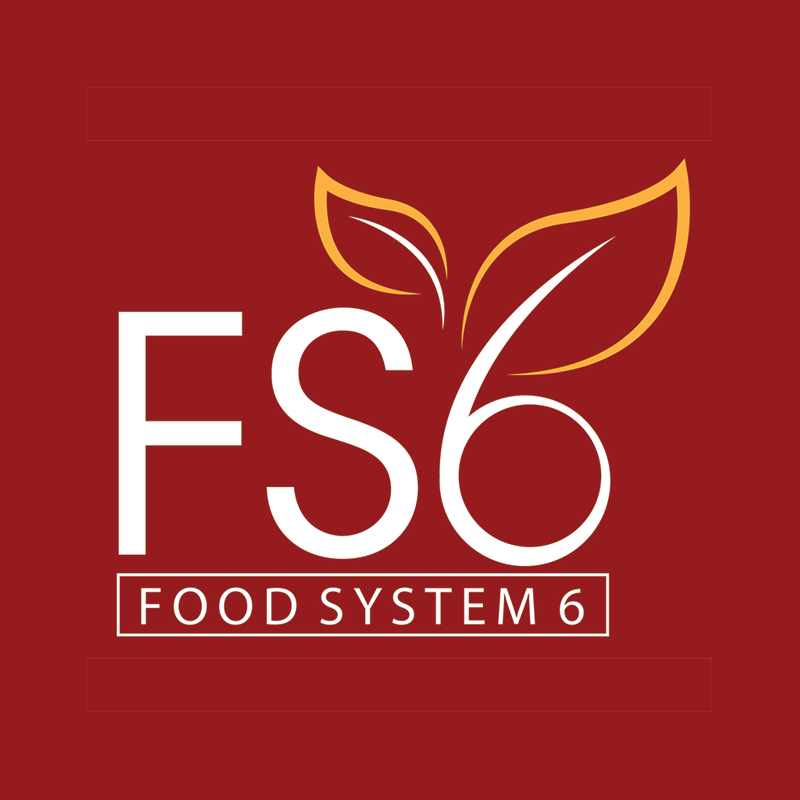 Food System 6 (FS6) is a nonprofit organization based in the San Francisco Bay Area that is working to transform our current industrial food system into a new model that is focused on environmental, physical and social health. FS6 is working to catalyze these changes by identifying, connecting and supporting diverse entrepreneurs whose innovations have the potential to lead the way toward this new vision for the food system.
Parsons / New School of Design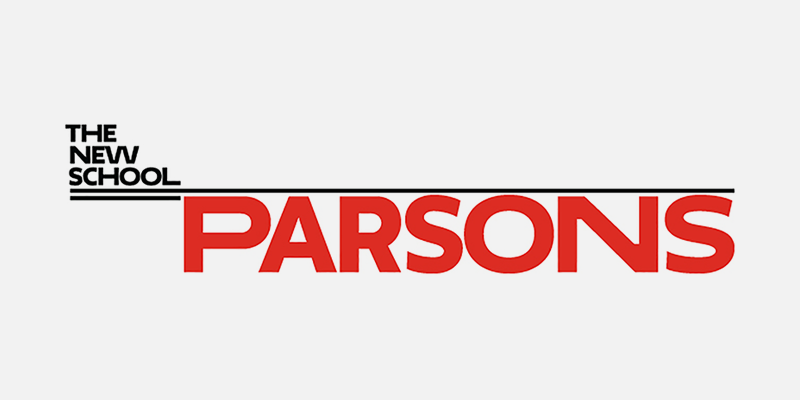 Parsons students are designers, artists, and scholars who learn to apply the transformative capacity of design responsibly, creatively, and purposefully. Parsons's diverse community of students and faculty explore multiple sites and scales of engagement, from on-campus research initiatives to partnerships that bring about change in New York and in the world.
We Are Family Foundation

We Are Family Foundation is a not-for-profit organization founded by legendary musician Nile Rodgers and is dedicated to the visions of a global family by creating programs that promote cultural diversity while nurturing and mentoring the vision, talents and ideas of young people who are positively changing the world.