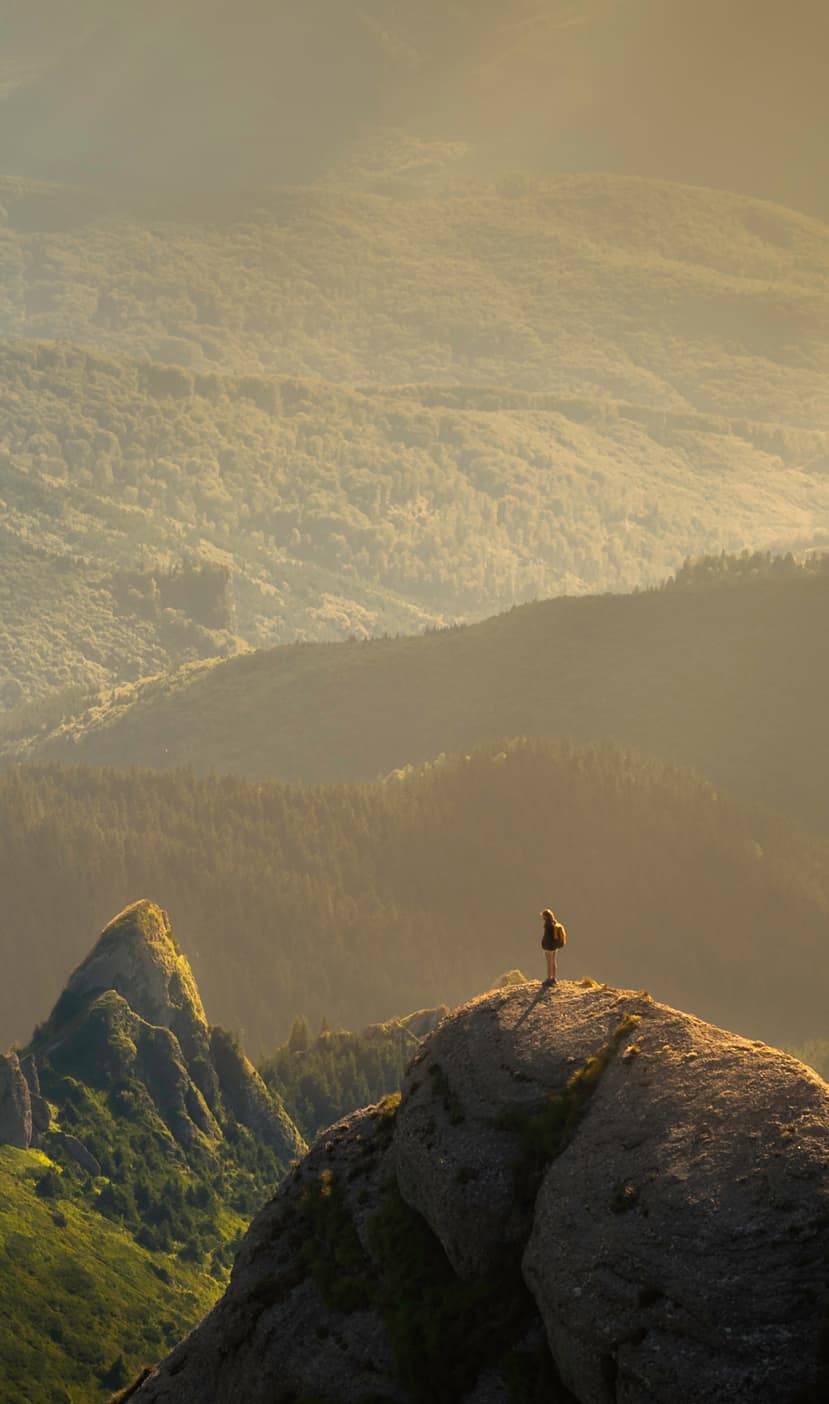 What's The Story
Founded by Susan Rockefeller, Musings is a bi-monthly newsletter and digital magazine that curates ideas and innovations that pave the way for a more sustainable future. In today's society, we believe that entrepreneurs and consumers hold the power to shift demand and create the change we need to ensure a safe and healthy planet for all. That's why we highlight the businesses that offer toxin-free, eco-friendly, and purpose-driven products that are better for people and for the environment. In addition to providing safe and sustainable product alternatives, we interview thought-leaders and artists in the philanthropic and social impact space to empower our readers with inspirational sound-bites, strategic calls to action, and impactful takeaways for a better world.
How are we different?
Musings has partnered with leading non-profits and researched-based organizations in the categories of fashion, food, home, health, and beauty to offer vetted insight, certifications, and standards for the businesses we feature. By pairing our business spotlights with Q&A's from global thought-leaders in Susan's network, we amplify the work of those who lead by example and demonstrate sustainable practices on an individual and collective scale.
What inspires us?
We believe that sharing ideas and inspirations can activate change. We're inspired by those who think outside the box, act on their ideas, and do what they believe in -- especially if it's never-been-done before. A better world is possible and we each have the power to build it. We hope our musings inspire you to fearlessly follow your heart and create a positive impact along the way.
Musings are ideas that inspire imagination and action for a better world."

- Susan Rockefeller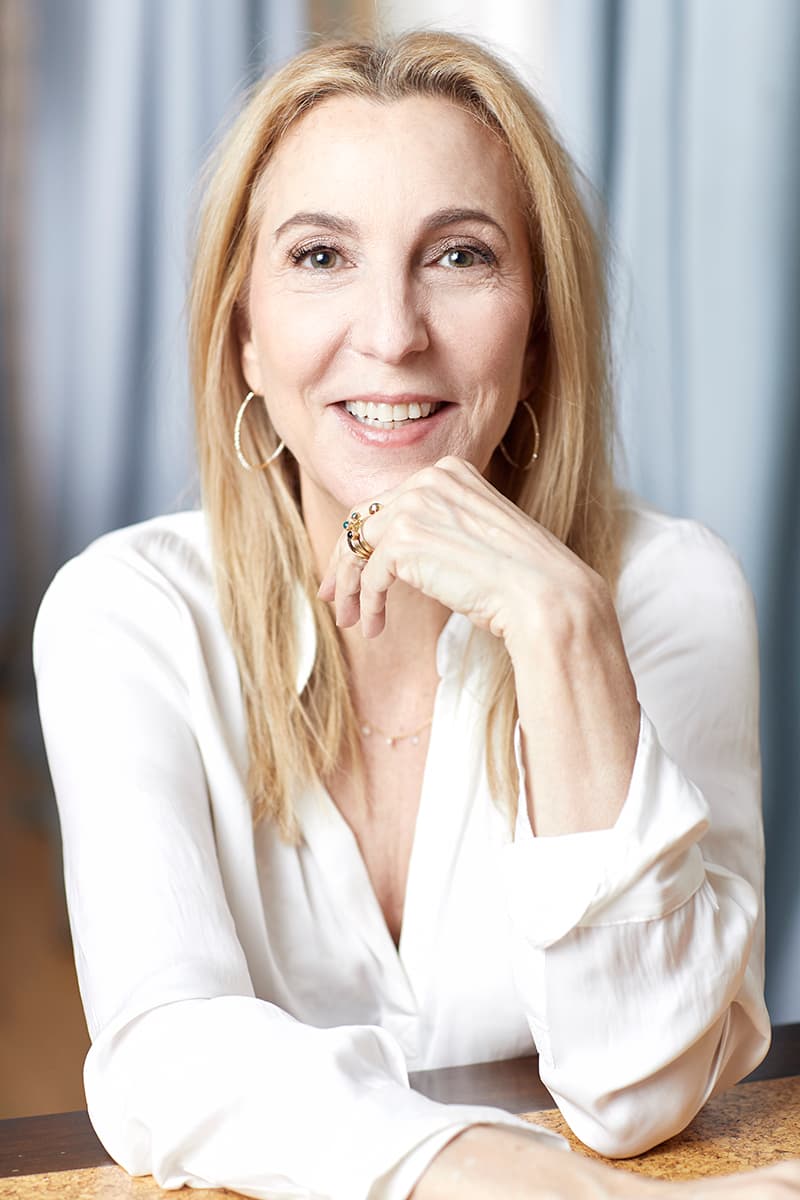 Our Founder
Susan Rockefeller is a passionate environmentalist with a lifelong mission to make our planet healthier and more abundant for all who share it. Having grown up spending time in nature, Susan pursued an undergraduate degree in Environmental Studies and, shortly after graduation, spent 3 years living with the Inuit in Alaska. During her time with the Inuit, Susan learned first-hand how to live off of the land and to be in harmony with nature. She was enlightened by this experience and sought-out to inspire others to lessen their environmental footprint and to be more conscious of their impact. In 1992, Susan wrote the pioneering book "Green at Work: Finding a Business Career That Works for the Environment" which demonstrates how anything you do in life, you can do in a way that benefits the planet.
More on Susan Rockefeller
Our Partners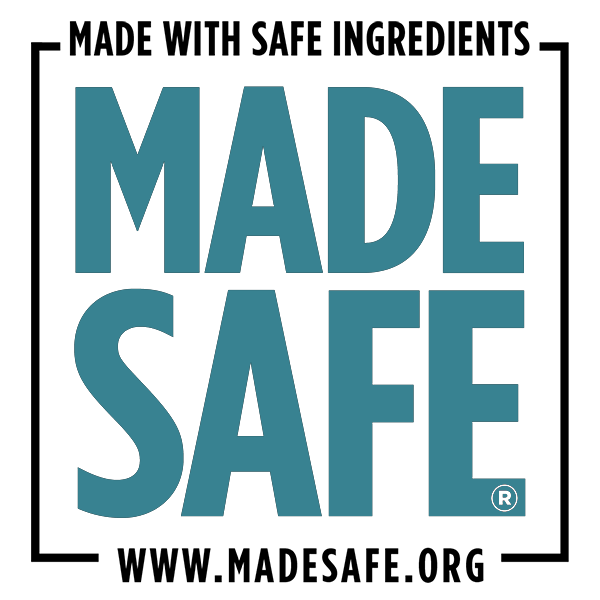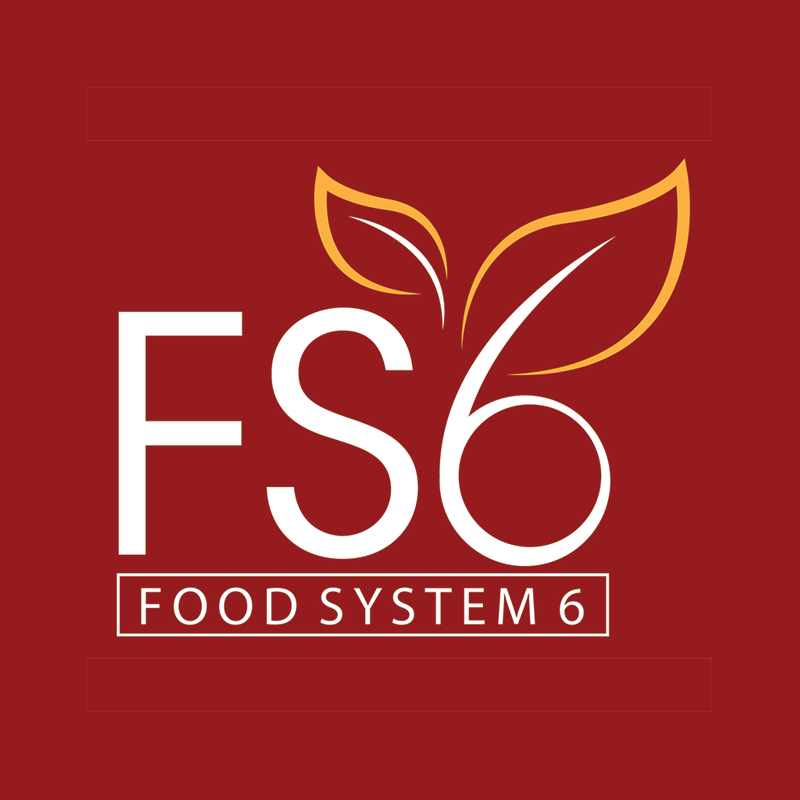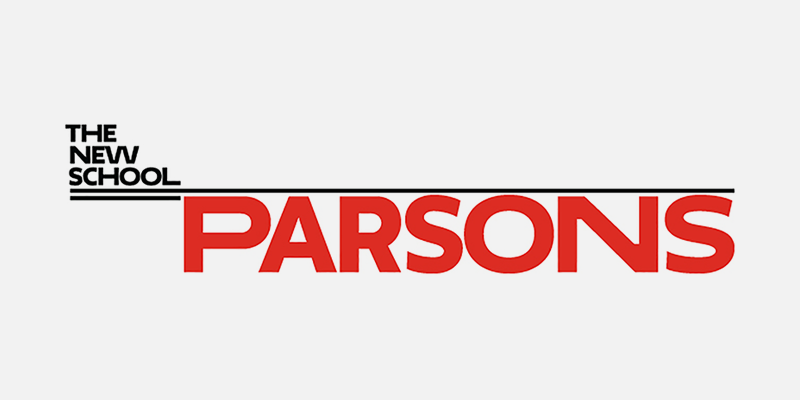 More about our partners